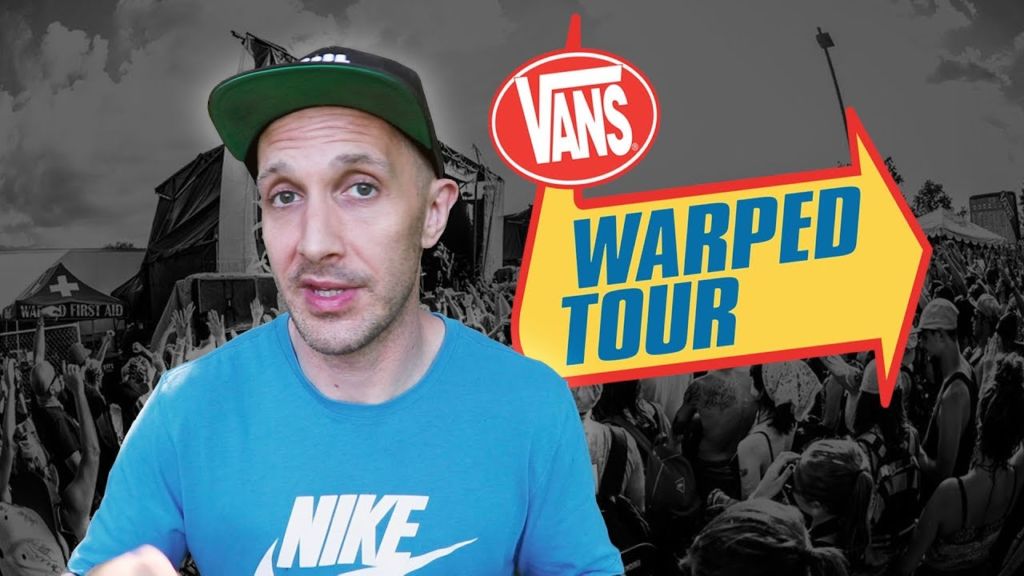 Warped Tour has done a lot for hardcore, punk, skateboarding, and the rest of the culture we all love – so I'm gonna take a minute to reflect on what Warped Tour 2018 means (including some things you might not realize about it if you weren't around back in the day).
You've heard people talk a lot of trash on Warped Tour over the years, but the truth is that it gave dozens of legit diy and punk bands the chance to play for thousands and thousands of kids every year – and they were VERY early to the "crossover culture" trend I've talked about before, with rappers and action sports being part of the tour since literally day one.
So whether you are a fan of the Vans Warped Tour or not, there's a lot to be learned from taking a step back and thinking about what it's done for our culture – and to remind yourself to support the things you love while they're still here… don't wait until it's too late!